Transforming our knowledge into value, growth and benefit for our customers and also for our community.
Turning knowledge into value
The main objective of our entire activity is that of transforming financial knowledge in advantage, growth and value for our customers and community. The highly professional team working in our Group is characterized by the ability to identify the best accounting, financial and tax solutions.
Orenstein, Ostro & Associates is all about your business. Whether you are just starting out or your business is in full bloom, your financial future starts with us.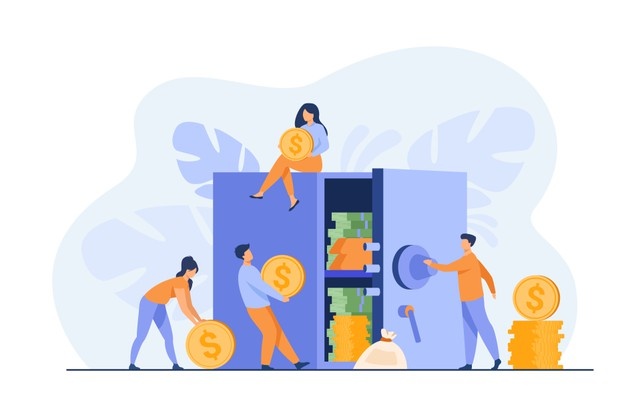 Business, Organizational and Investment Consultancy
Every company needs an objective, external look, necessary for the improvement of the activity, of the commercial offers, of the service towards its clients. Our experts have the necessary skills to provide a complete and coherent picture of the business, in order to achieve the objectives you set.
Some of Our Happy Clients
What our clients say about us
We pride ourselves on providing an exceptional service to our clients, but you don't just have to take our word for it. Read what our clients have to say about working with us:

PLATINUM ASIGURARI – REASIGURARI SA
Orenstein, Ostro & Associates Group has been an outstanding partner for us ever since we started working together. We heavily rely on their payroll services and have always received very personal and valuable help, always in a timely manner. Our investment in employing this group has paid off many times before and we are certain that we will continue to work alongside its very experienced specialists.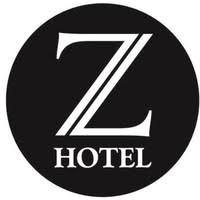 Z EXECUTIVE HOTEL
Our company relies heavily on the accounting experience that the specialists over at Orenstein, Ostro & Associates Group have provided us. Through assistance and advice in all our accounting matters, their experts have been a vital part of our development as a company with high hopes.

CTG Weld Ltd
It's hard to find a firm that will always deliver custom-tailored advice, based on your company history, in the way Orenstein, Ostro & Associates does it every time. Their financial consultancy has proved to be of tremendous help in our development as a company and we would not hesitate to recommend their experts to anyone in need of financial services.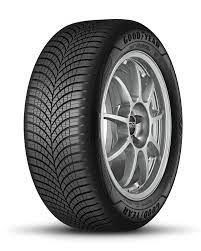 HL&H Prod Com
We have employed Orenstein, Ostro & Associates to do our accounting work for many years now and we have always been more than satisfied with the results. From the very beginning, we were delighted with the prompt and efficient service, which always managed to give us quick results at a reasonable price. If you're looking for professional services and great value for money, look no further.